The Leap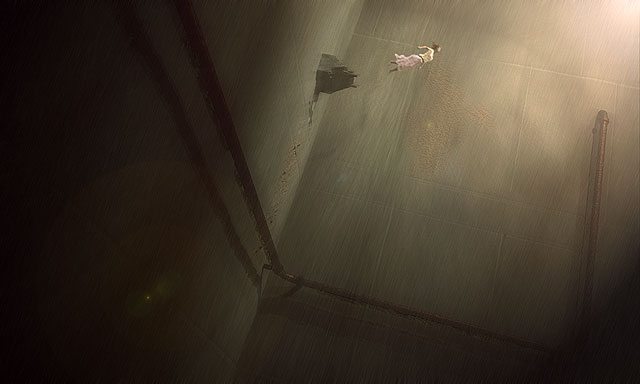 An image very much inspired by another artists picture, it struck me quite a lot and i decided to see if i could recreate it on my PC, this is the result, not the same but very obviously based on it. Unfortunately i've lost the link to the original, if anyone can tell me the link i'd be glad to know. Poser 4, Bryce 4, Rhino and Photoshop 5. Not got my Wacom tablet yet so touchups are all done with the mouse.

Why is she leaping to her destiny and why is she there?

UPDATE: The original picture is a painting by Michael Whelan. Many thanks to all the people who mailed me to inform me!
Image Creation: September 2000
Created On: Athlon 850, 128Mb RAM
Created Using: Bryce, Rhino, Photoshop
Media Information
Tagged with:

Parent entry:

Posted:

Mon, 26th Jun 2006 at 20:06 UTC