Caramel Storm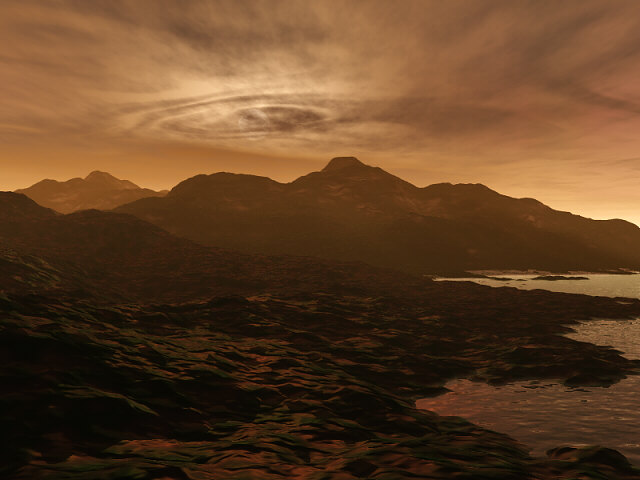 A nice rich image, it was rendered with Volumetric World on and took a huge 40+ hrs to finish!

It's been touched up in Adobe Photoshop 4.0, i duplicated the image and then combined the two using the soft light setting to enrich the colours, it looked washed out before.

My own Sky, Terrains, Water and Rock texture.
Image Creation: Early 2000
Created On: P166MMX, 48Mb
Created Using: Bryce
Media Information
Tagged with:

Parent entry:

Posted:

Mon, 26th Jun 2006 at 20:06 UTC